THE QUEENS COUNTY ST. PATRICK'S DAY PARADE COMMITTEE IS PROUD TO ANNOUNCE THAT OUR 42nd, ANNUAL ST. PATRICK'S DAY PARADE WILL BE HELD ON , SAT, 4TH MARCH 2017, IN ROCKAWAY BEACH, QUEENS, NEW YORK. THE PARADE HAS GROWN IN STATURE OVER THE YEARS AND IS WELL ATTENDED BY THE MAYOR AND ALL ELECTED OFFICIALS OF NYC. AND SOME MAYORS FROM IRELAND,
We Are Proud To Announce That:
William Lynn
Business Manager, Local Union 30, International Union Of Operating Engineers,
A True Son Of County Mayo, Ireland Has Been Selected As Our 42nd Grand Marshal: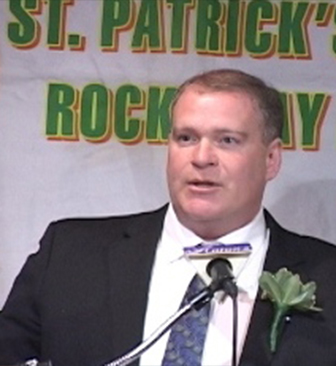 Business Manager Local Union 30, I.U.O.E.
Is Named Grand Marshal For Parade 2017
Parade Fundraisers For 2017
Hearts & Shamrock Fundraising Dance
Sat, 19 November 2016,
St. Camillus Springman Hall, 7pm To 11pm,
Antuns Installation Gala Ball
At Antuns Catering Of Queens On Sat, Feb 18, 2017 From 7 To 12 Pm.
Cocktail Hour Is 7 To 8 Pm Followed By Dinner And Dancing To The Celtic Justice Band.
Join us as we install all the honorees and get ready for our 42nd parade. Journal advertising available, table of 10 $1000 for further information see forms page for journal blanc's and info letter
See You At The Parade March 4th,2017 1pm
718 318 4749. OR VIA EMAIL: KROPPYBOY@AOL.COM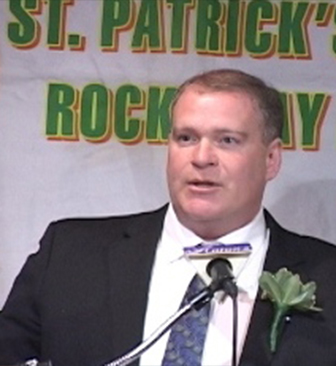 The Honorable William Lynn
Business Manager, Local Union 30, I.U.O.E.
OUR DEPUTY GRAND MARSHAL'S:
A.O.H. DIV 21/Knights Of Columbus
– Shannon Gaels Sports G.A.A.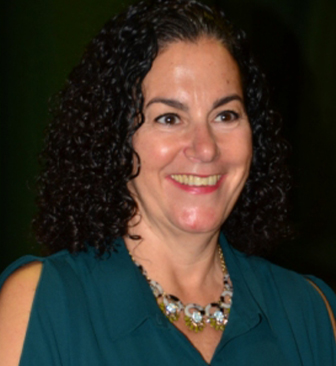 NYS Assemblyperson (ELECT)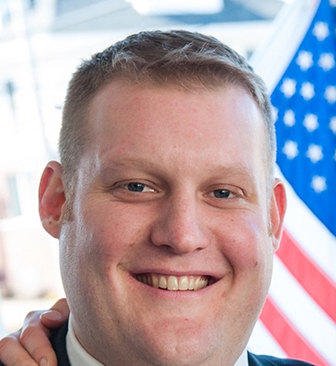 Rockaway Youth Rugby Coach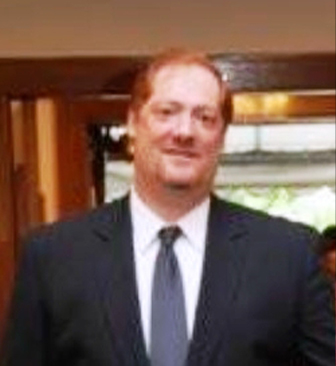 Rockaway Youth Rugby Coach
Parade agenda for saturday march 4th, 2017. The 42nd, annual queens county parade We start our day with a mass for peace and justice in ireland at st. Francis de sales church beach 129th street and rockaway beach blvd. Open to all
We start our day with a mass for peace and justice in ireland at st. Francis de sales church beach 129th street and rockaway beach blvd. Open to all
Our parade breakfast brunch is held at the knights of columbus hall, 333 beach 90th street from 10:30 to 12:30 by invitation only
Parade starts at 1pm sharp at beach 130th street and newport ave
Please make sure that you have your application form and release form submitted prior to parade start time, you can not march unless you have the application in. Check web at www.Queenscountyparade.Org/forms
Parade route is down newport ave, across beach 116th street, down rockaway beach blvd by reviewing stand on beach 105th street and r.B.B. To parade end by the st. Camillus parking lot on beach 100th street
Parade awards ceremonies will be held at st. Camillus school hall on beach 100th street following the parade, trophies and awards will be presented to the honorees and winners
THE HONOREES: meet the honorees at antuns