ANTUNS INSTALLATION DANCE SAT FEB 9TH 2019
TICKETS INFORMATION kroppyboy@aol.com
THE QUEENS COUNTY ST. PATRICK'S DAY PARADE COMMITTEE IS PROUD TO ANNOUNCE THAT OUR 44TH ANNUAL ST. PATRICK'S DAY PARADE WILL BE HELD ON THE FIRST SAT IN MARCH 2019 IN ROCKAWAY BEACH, QUEENS NEW YORK. SAT MARCH 2, 2019 BEACH 129TH AND NEWPORT AVE, START TIME IS 1 PM SHARP.
VIDEO GRAND MARSHAL TOM CALLAHAN INTRO BY WILLIAM LYNN
THE HONOREES FOR PARADE 2019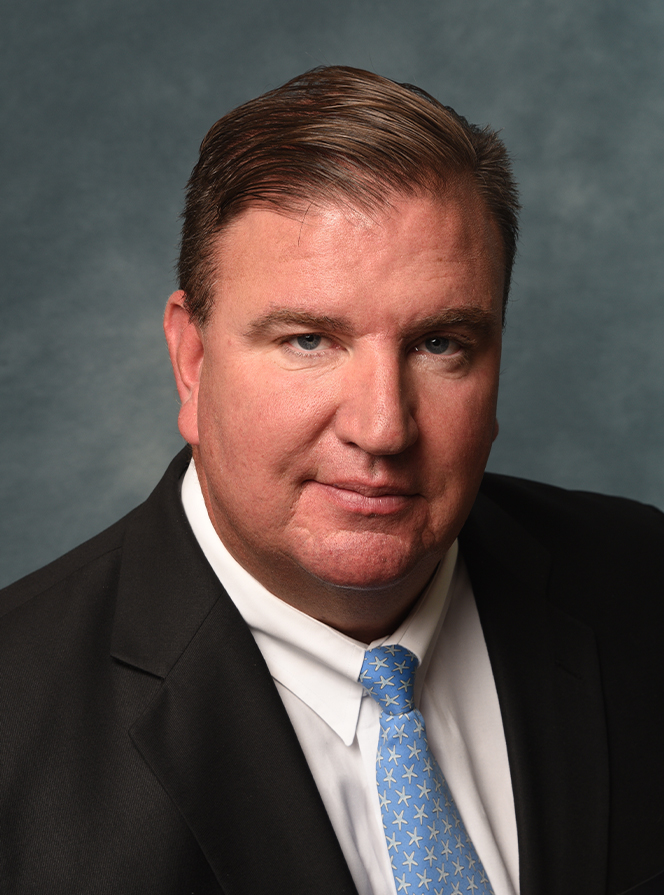 The Honorable Thomas Callahan
President & Business Manager, LOCAL 15A,15B,15C,15D,15H. I.U.O.E.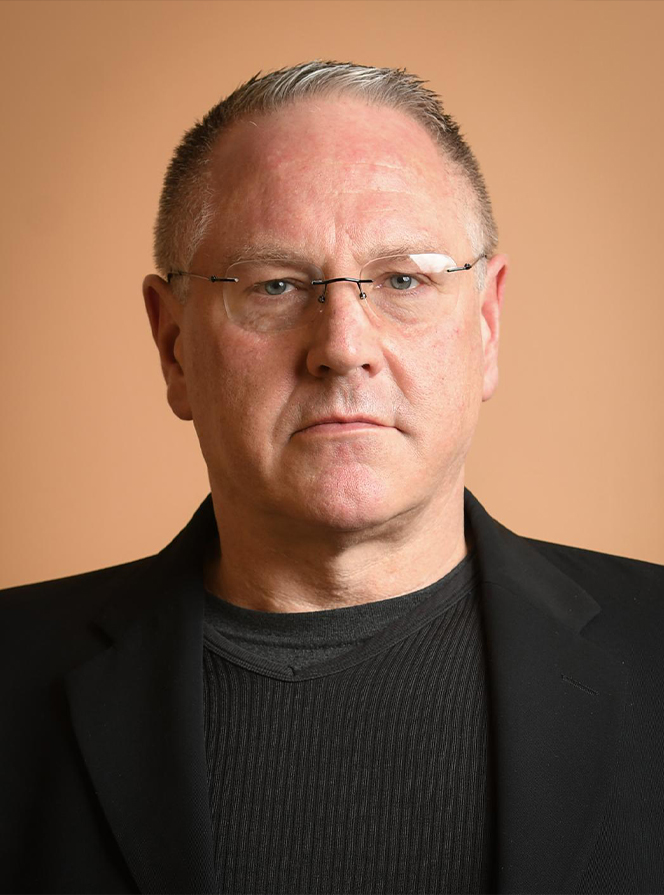 Business Agent Local Union 79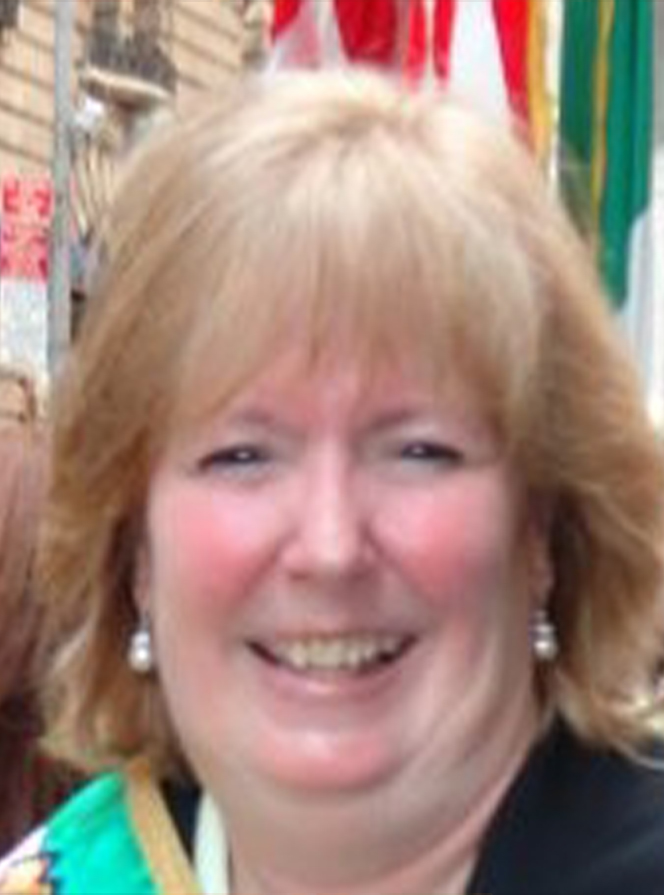 Clare Association, UIC Association
THE HONORABLE KIERAN O'HANLON
MAYOR OF LIMERICK AND COUNCIL MEMBER LIMERICK CITY COUNCIL.
OUR DEPUTY GRAND MARSHAL'S: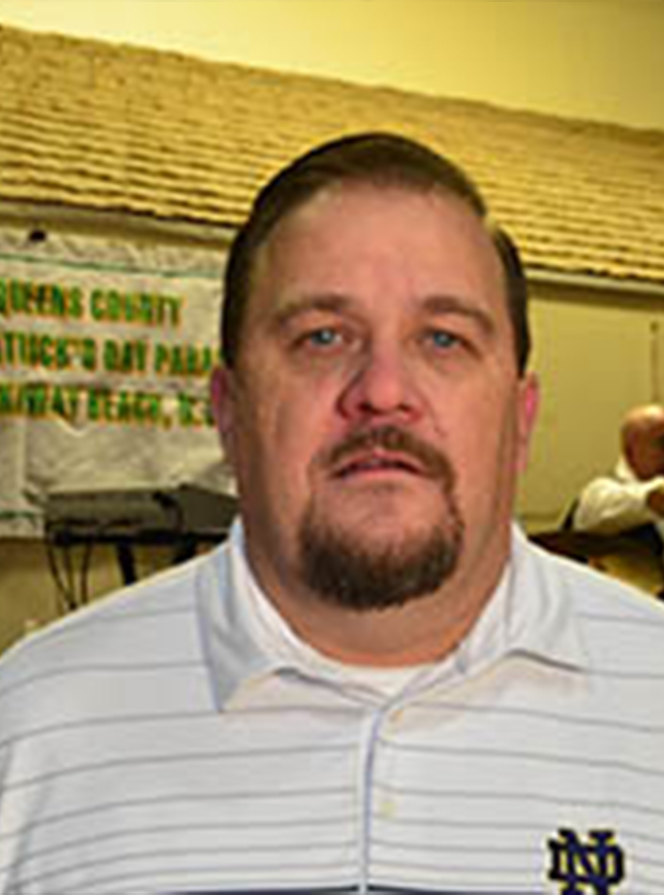 Knight Of Columbus Council 2287
New York State Court Officers.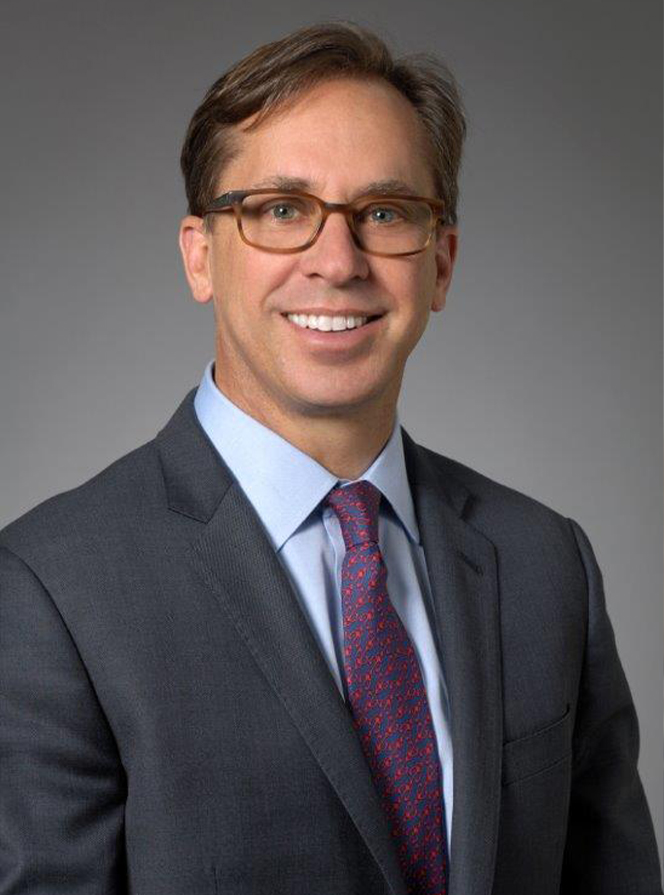 Dr. Medicine, St. Johns Hospital
New York City Department Of Sanitation
Antuns Gala Installation Dinner Dance Is On Sat Feb 9th
For Further Information: Kroppyboy@aol.com
Parade Agenda For Saturday March 2nd, 2019 The 44th, Annual Queens County Parade
We start our day with a mass for peace and justice in ireland at st. Francis de sales church beach 129th street and rockaway beach blvd. Open to all 9 a.M. Mass start time
Our parade breakfast brunch is held at the knights of columbus hall, 333 beach 90th street from 10:30 to 12:30 by invitation only
Parade starts at 1pm sharp at beach 130th street and newport ave
Please make sure that you have your application form and release form submitted prior to parade start time, you can not march unless you have the application in. Check web at www.Queenscountyparade.Org/forms,
Parade route is down newport ave, across beach 116th street, down rockaway beach blvd by reviewing stand on beach 105th street and r.B.B. To parade end by st. Camillus church beach 100th street r.B.B.
Parade awards ceremonies will be held at st. Camillus school hall on beach 100th street following the parade, trophies and awards will be presented to the honorees and winners